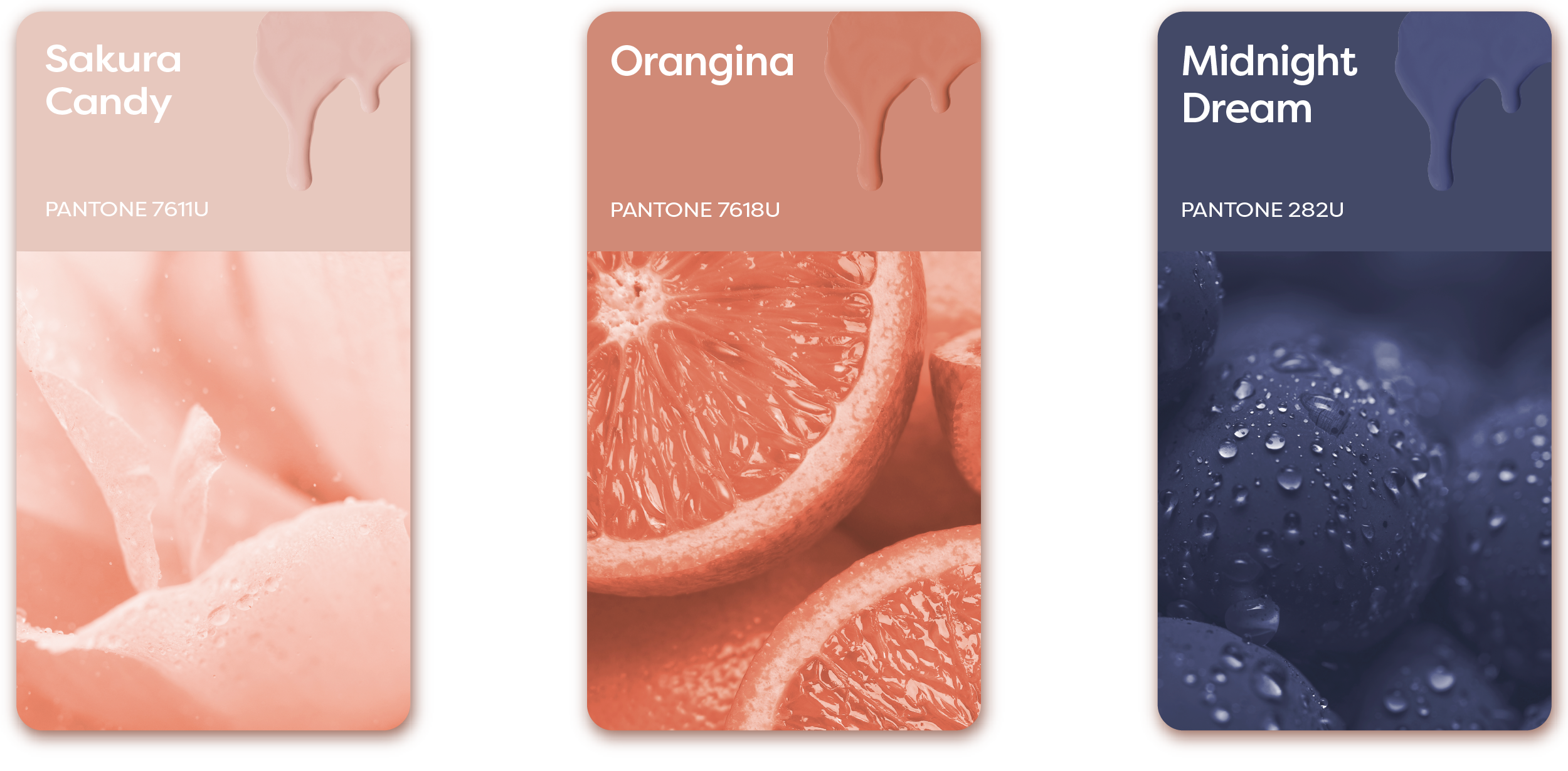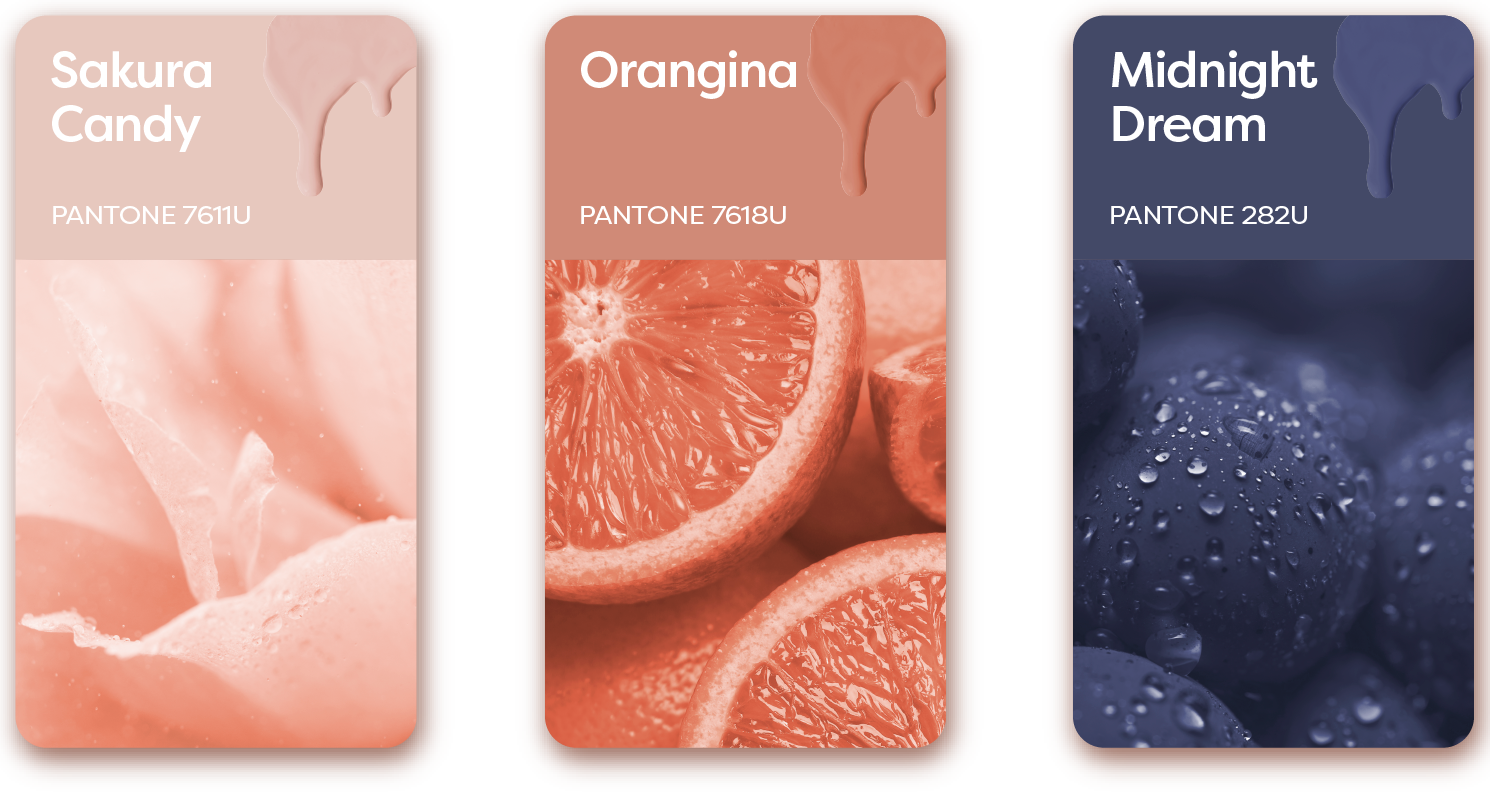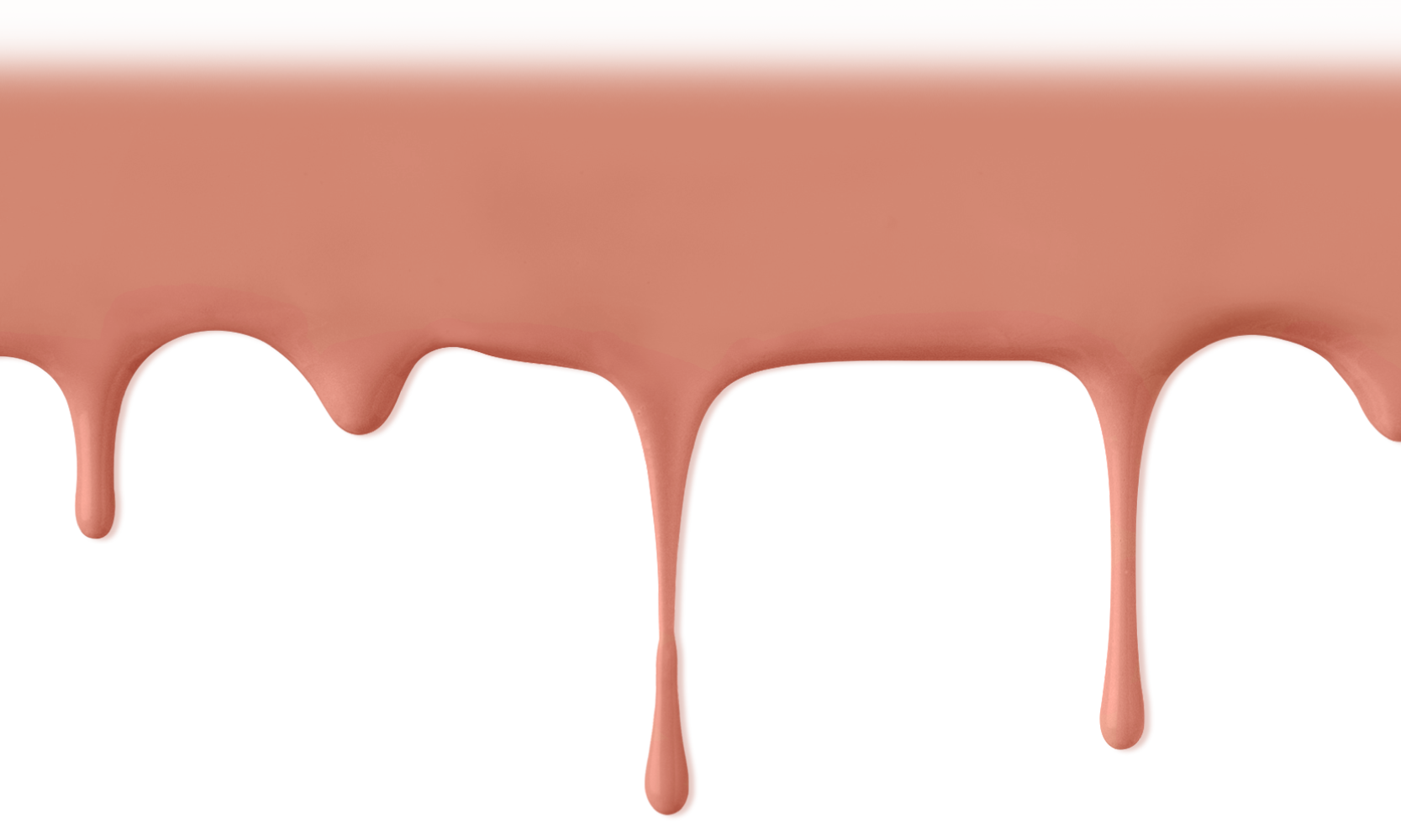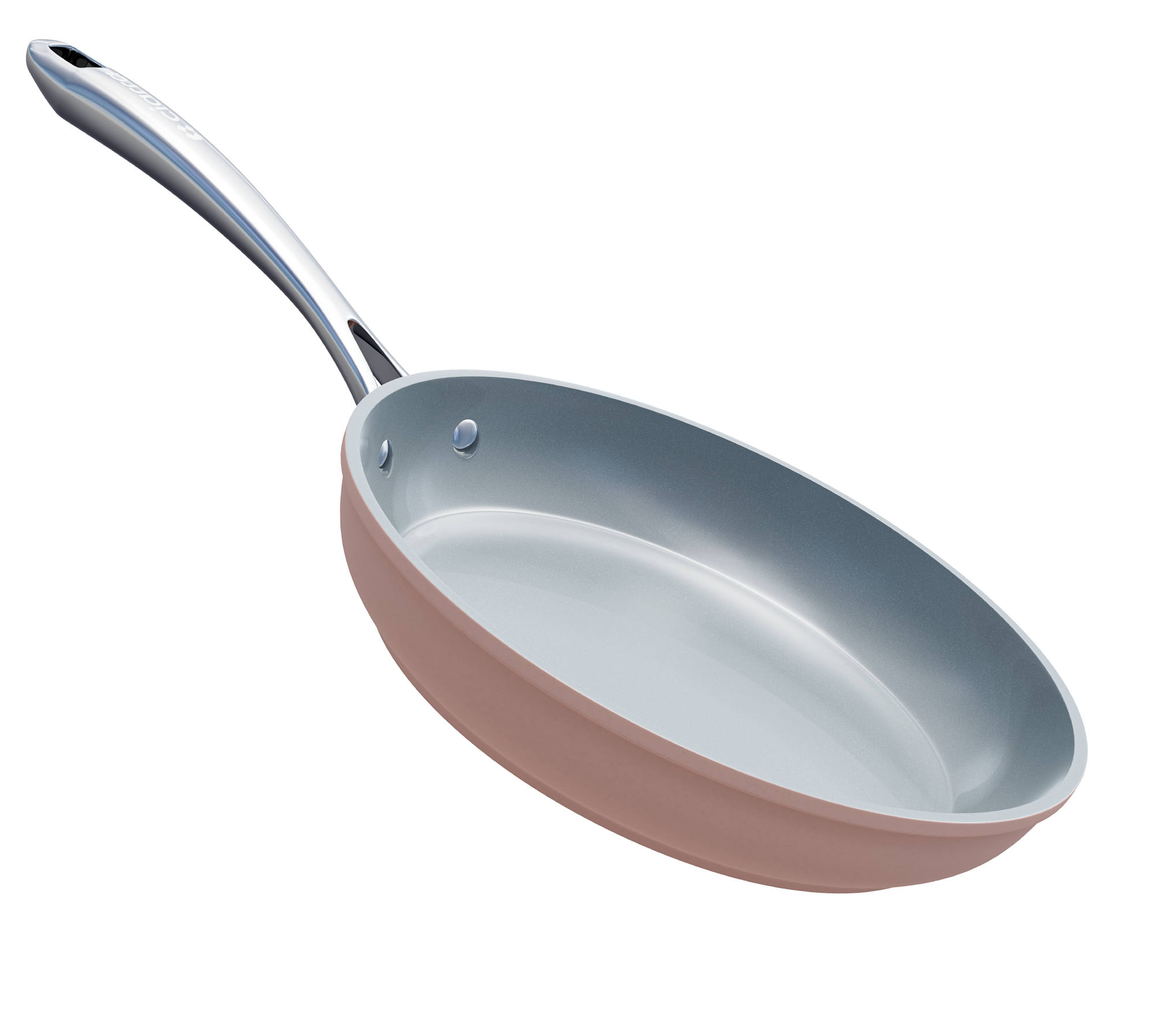 Non-Toxic
Nonstick
Ceramic Coating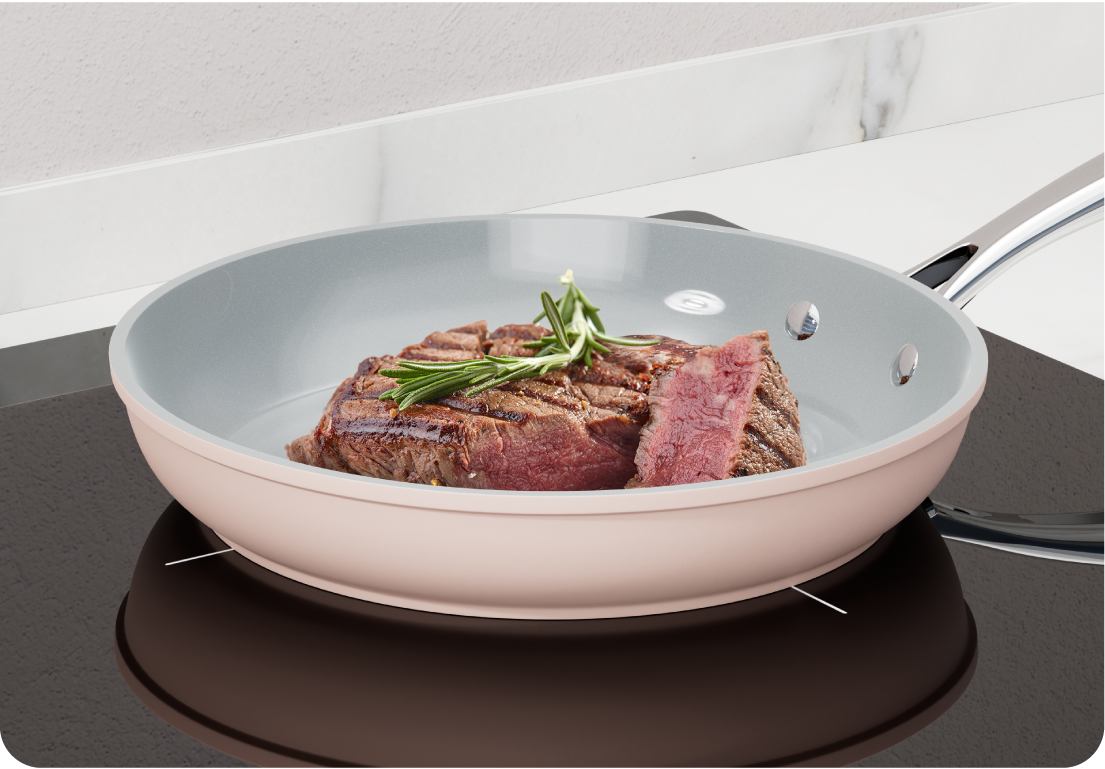 Features a PFOA-free and PTFE-free ceramic coating that prevents food from sticking and burning, while its smooth surface makes cleaning into a breeze.
Endless
Culinary
Exploration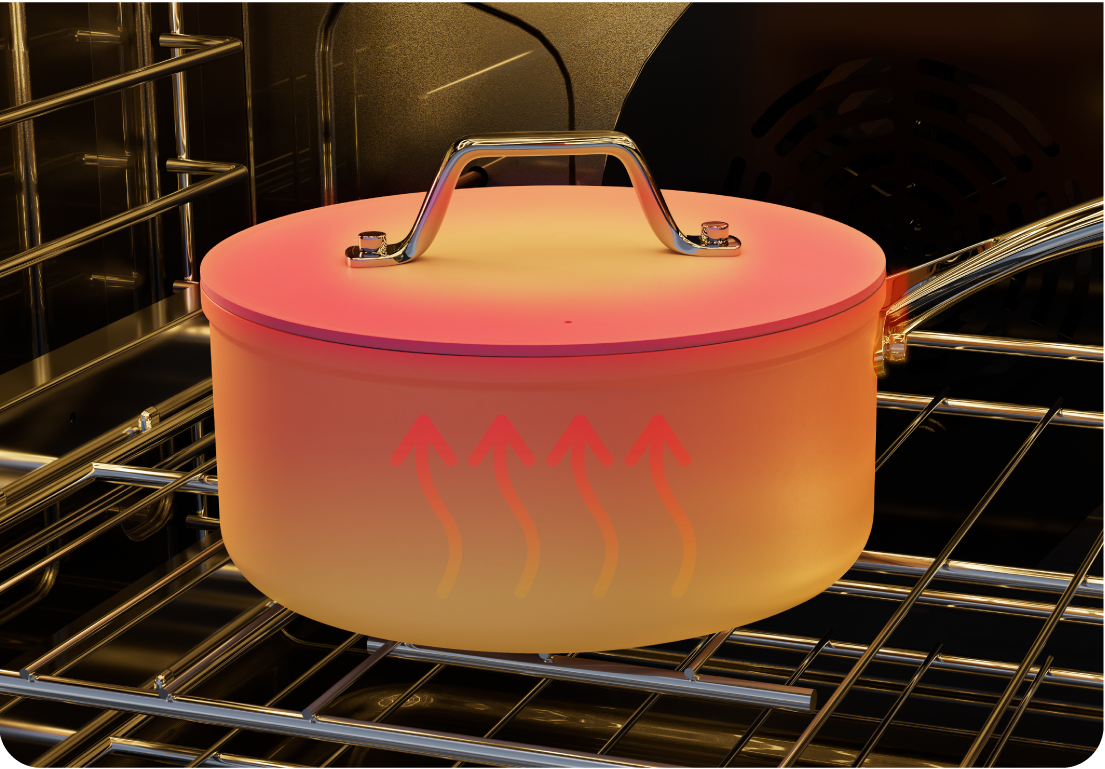 Crafted with a sturdy aluminum body and iron-sprayed bottom, Ciarra Beyond collection guarantees exceptional heat transfer for swift and even cooking. Its oven-safe design withstands temperatures up to 450℉, expanding your culinary possibilities.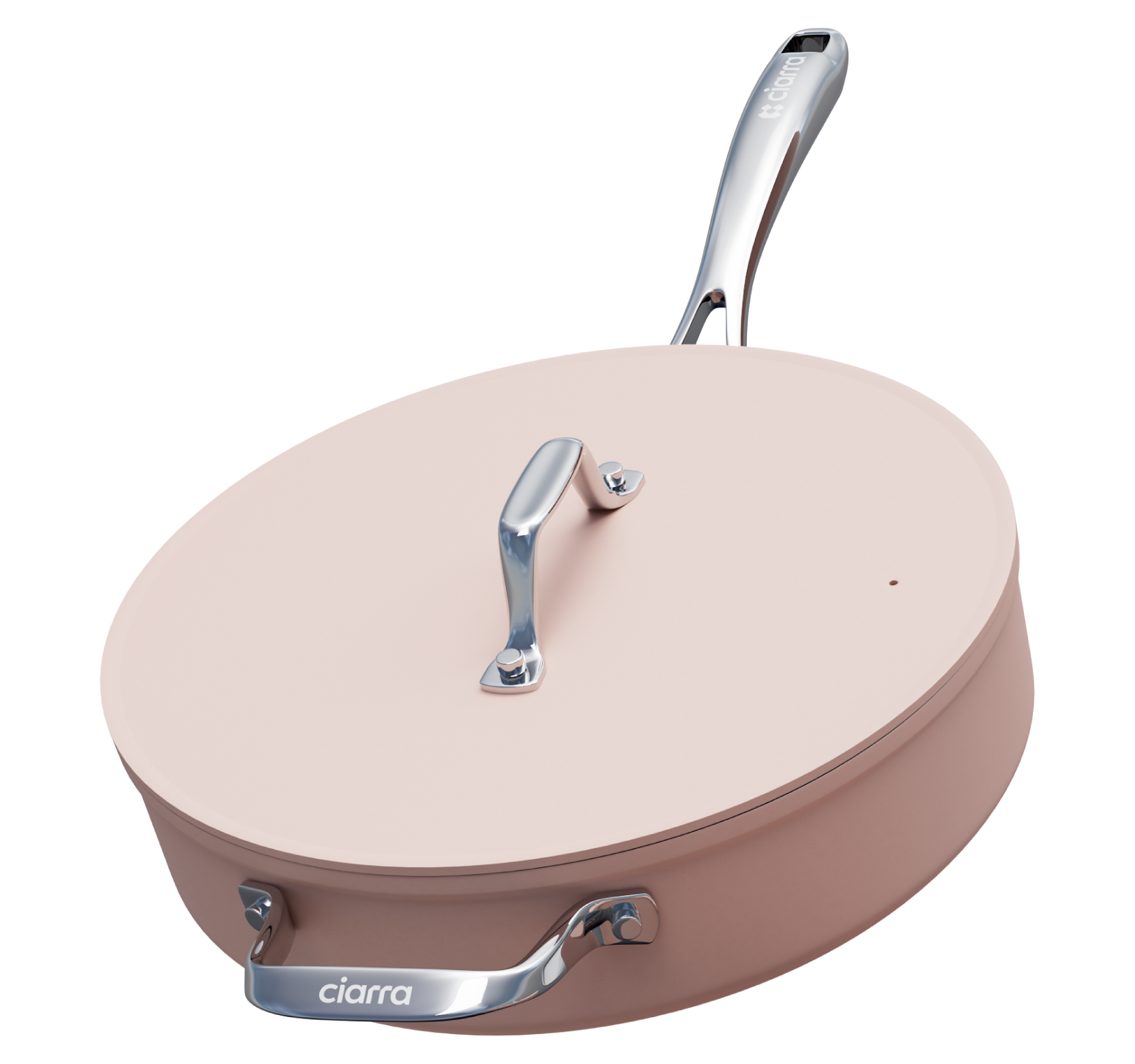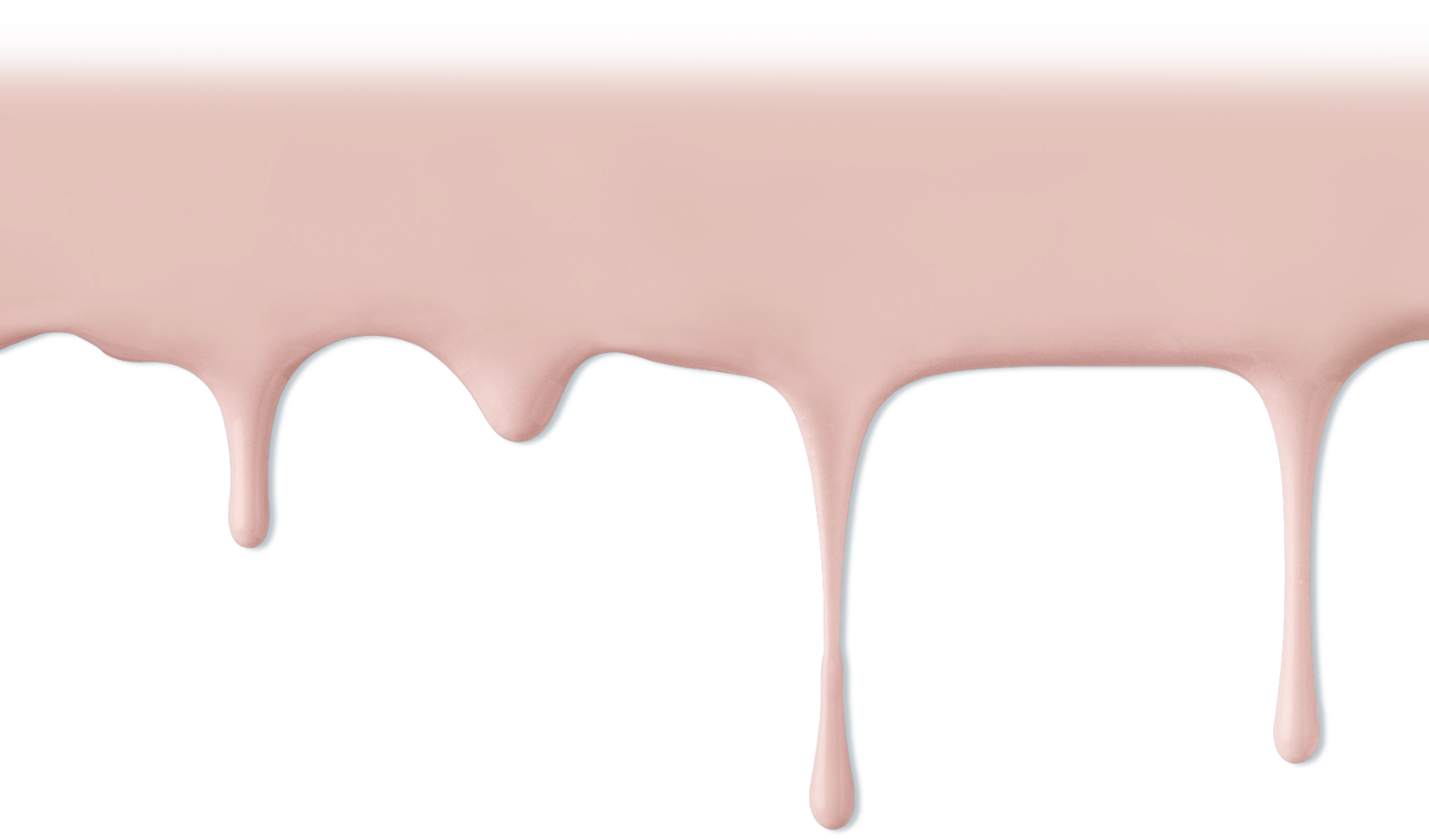 Silent
On Any
Induction Cooktops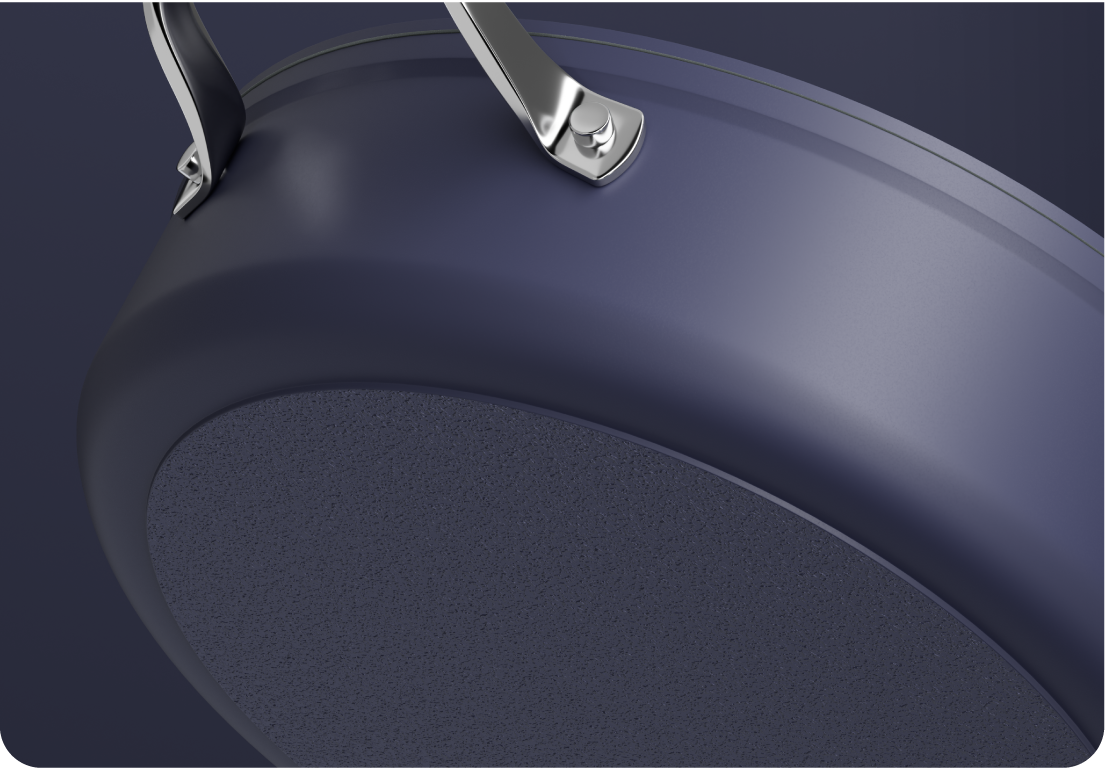 Ciarra Beyond Cookware Collection seamlessly collaborates with any induction cooktops, forming an impeccable duo that operates smoothly and emits minimal noise.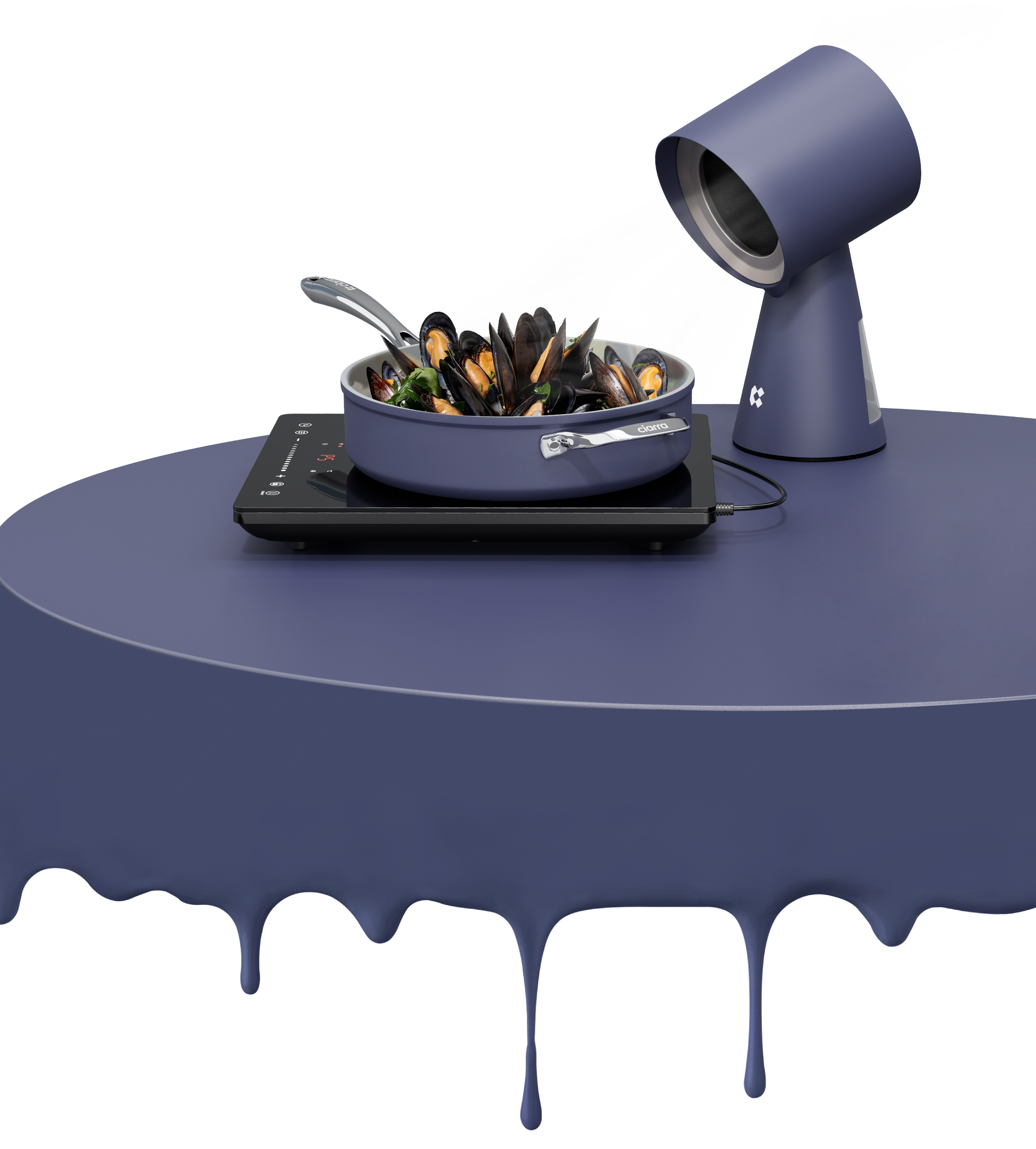 Ciarra Beyond Collection